Check Trade Me for my newest designs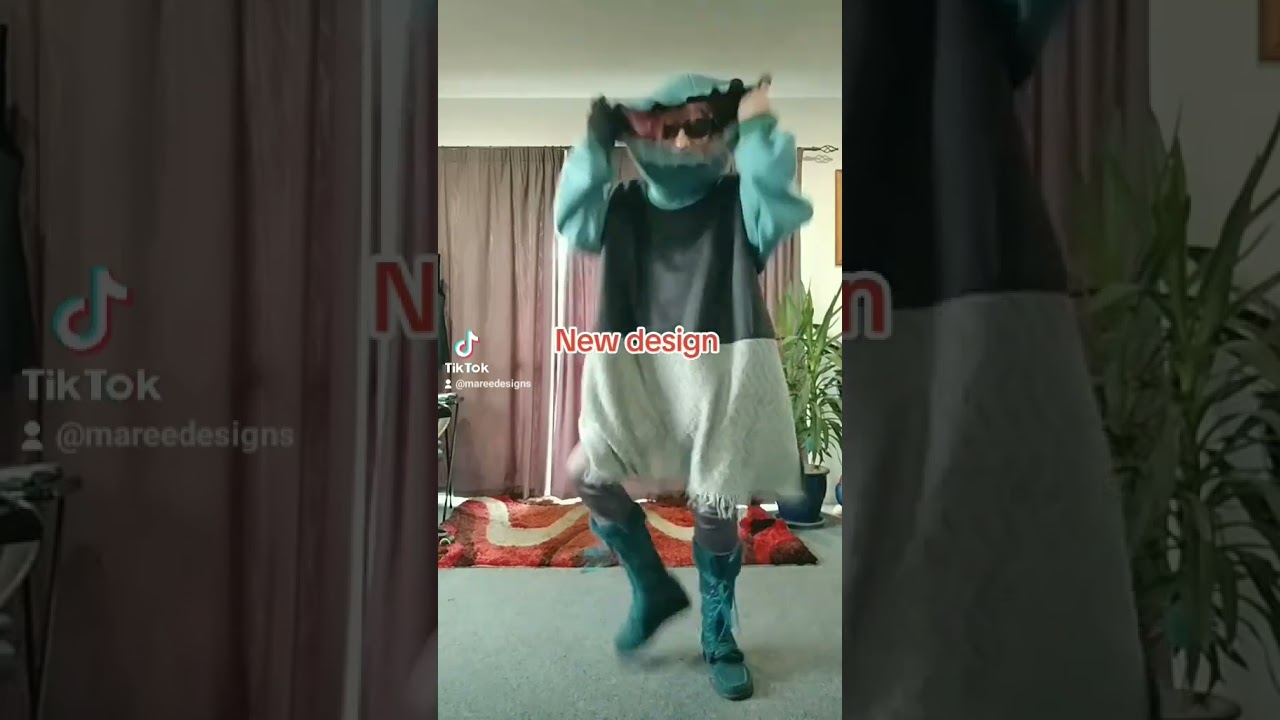 Order your favorite color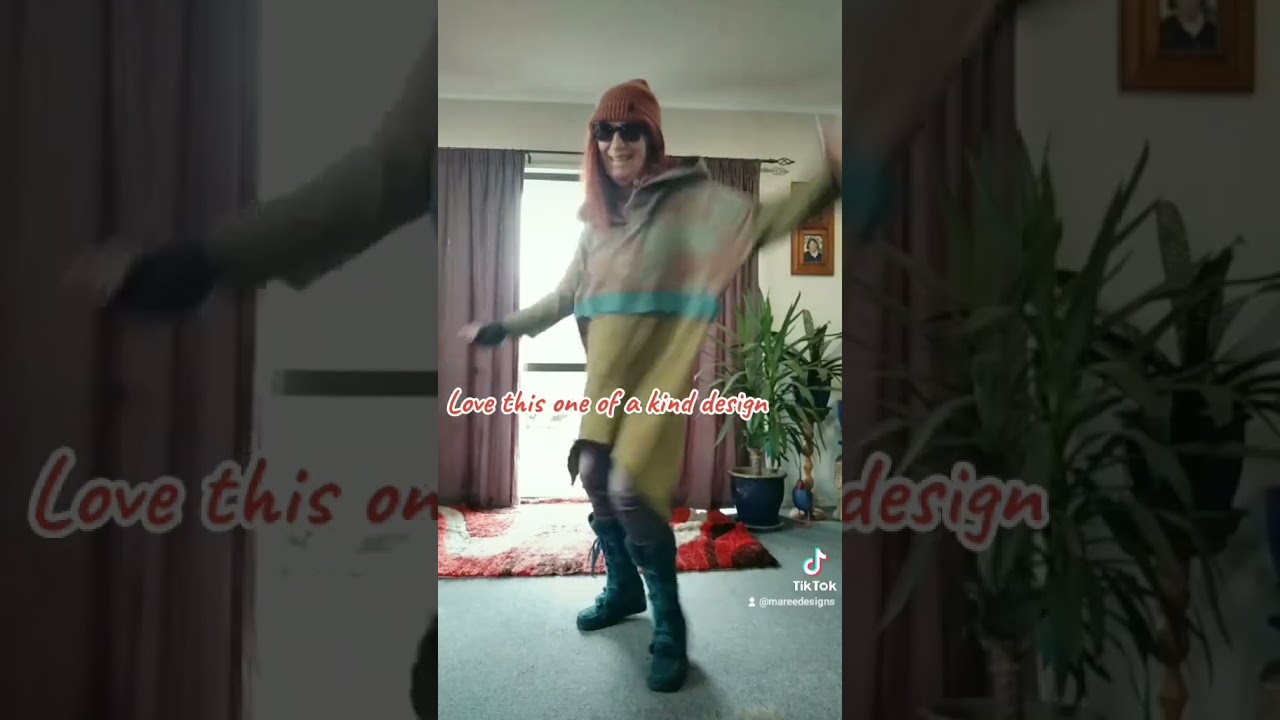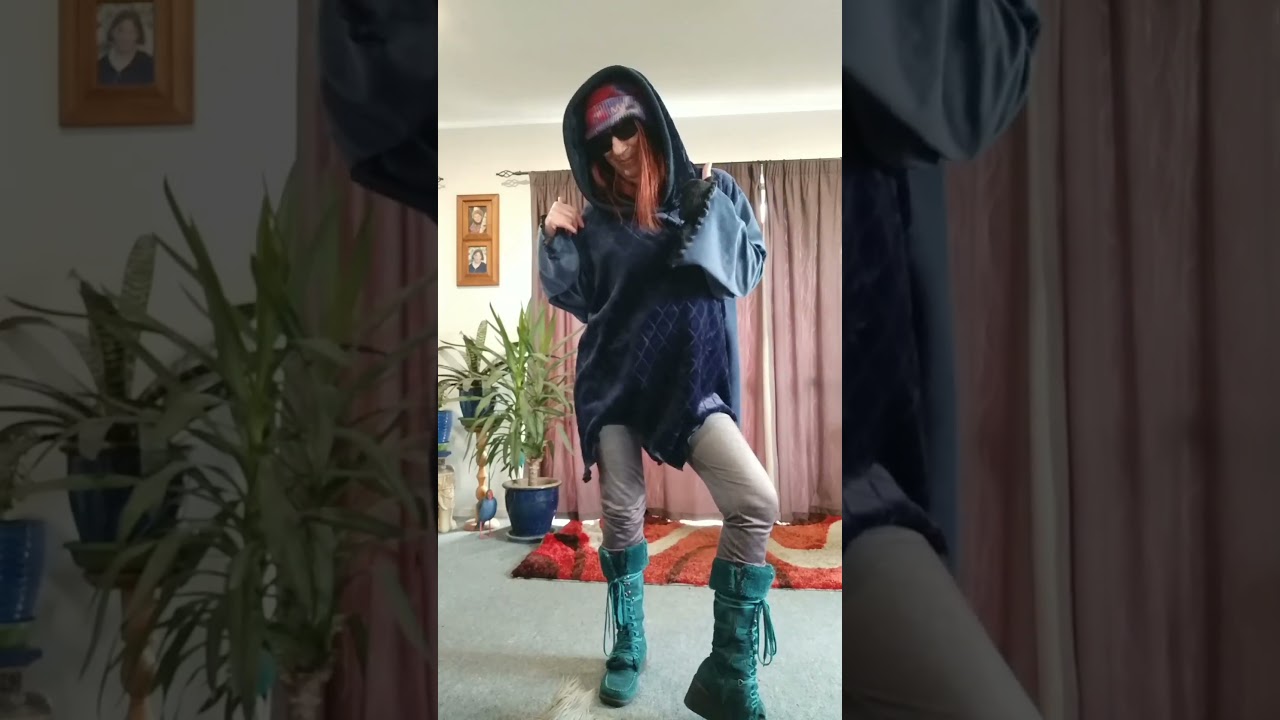 Navy N blue muslin side and wide lace trim bottom of the top and sleeves.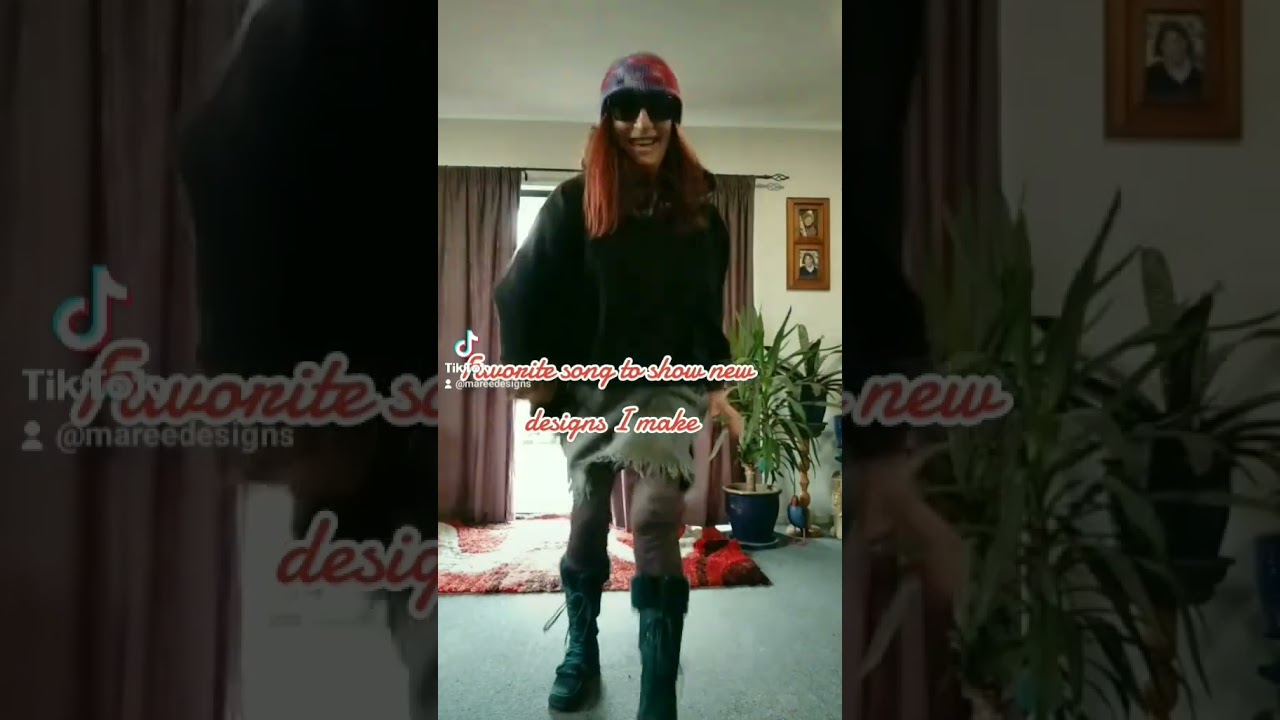 Green Red White Order your favorite color
Mixture stretch velvet and brushed knit. Request one made to your size and favorite colors
Wide with side panels These I make up randomly.
Velvet N Fabric sides Check what fabrics I have available.
Floral knit N Velv Bodice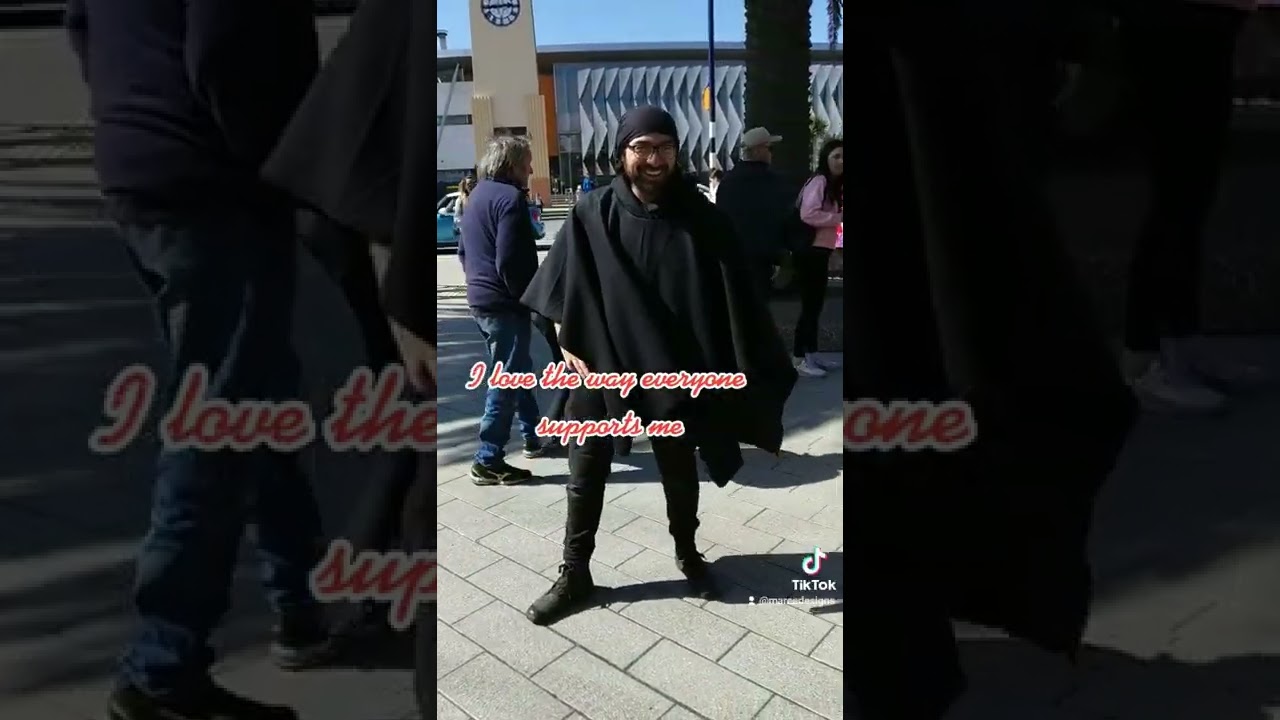 Knit tye dye hoody poncho
Check trade me for newest designs