Welcome to Maree Designs.

I am a free-spirited entrepreneur who has designed thousands of garments over the years.I specialize in plus size clothing and originals giving that individual touch to your wardrobe collection. No mass production. All garments are individually crafted then priced accordingly to cost of fabric and time to produce the finished result. If you see something you like at Tiktok or Instagram message me to see if it is available.

I use American dyes where I paint the garments then wrap them in gladwrap letting them sit for 8 hours.

Each garment is unique as not two garments give the same finished result.

Each garment is an expression of individuality

Over 1500 sales at Trade Me, with great customer feedback since 2003..

https://www.trademe.co.nz/stores/Mareedesigns

In to win Fab Prize Giveaways and Cash Back Rewards at our Face Book Page NZKiwitalk

Join me at the Saturday Weekend market down at Brighton.

Check in Weekly to our Facebook Group for Fab Prize Giveaways.

I started to design my Etsy store

when in lockdown in NZ in 2020. I had time on my hands so I kept busy with designing EBooks to share, on how to business brand and build a client list. Follow in my footsteps starting your online business. Here is where you can also view videos of me in designs you can order. Please note prices are in American dollars. So when paying it will convert in NZ dollars. You may also use their buy now pay later plan.

https://www.etsy.com/nz/shop/MareeDesignsFashion

I designed my ECA Store Pre-Covid in 2013.

SFI were my life saver when in lock down as I was able to still generate an income working online selling my digital products. While earning with their affiliate program from all my team. Kiwi members at SFI can earn rewardicals with shopping at my ECA Store.

No boredom blues as hours of entertainment with playing games etc. Earning commissions from all referrals.

https://www.sfi4.com/11189449/FREE

Maree Designs Kiwi Fashion

CLICK HERE

to VIEW one of my orders.

CLICK HERE

to view my fashion range of clothing from2022.

CLICK HERE

to view happy clients who kept the clothing on when they left my stall.

Join us at Tiktok

to view videos of satisfied customers and myself modelling my fashion range of clothing.

User name mareedesigns.

Connect at Tiktok and support our community with sharing their videos.

If new to the world of online marketing.

CLICK HERE

and follow the instructions via the emails you will receive. When in lock down I visited here daily playing games, being entertained for hours. Being rewarded for all my shopping while supporting our SFI Community.

CLICK

to listen to my Introduction Video I made in 2019. I shop for Presents and every day household items. Any Questions ask away at our Face Book Group.

https://www.facebook.com/groups/sfipays
How to place orders. Message me
Members view my Instagram and Tiktok videos. They message me to see if the garment is available. I reply with my online bank account to make payment. Once paid I post the garment away. I import some tops to keep costs down. I then work my magic opening up the sides and inserting muslin to make the garment wider. I then add wide lace trim to the bottom of the top and sleeve. They look great on, baggy is all the range. In winter wear a long sleeve top underneath for warmth.
Each Tye Dye is individually crafted giving that individual flavor. I use American dyes which hold the color better. I paint them then wrap the garment in gladwrap and let sit for 12 hours.
Care Instructions.
Cold water hand wash the garments and do not dry in direct sunlight.
No two tops give the same finished dye effect.Colors available to order. Lace will vary from photo's.
Check my Etsy Store
to order your favorite colours in my Dress Designs.
View Trade me
to view the dresses I make for my One Of A Kind Collection.
Color Chart. Red. Purple. Black. Dark Blue. Sky Blue. Light Green. Forest Green. Orange. Yellow.
Prices of garments include one tye cost blended with white. ADD $10 for additional dyes.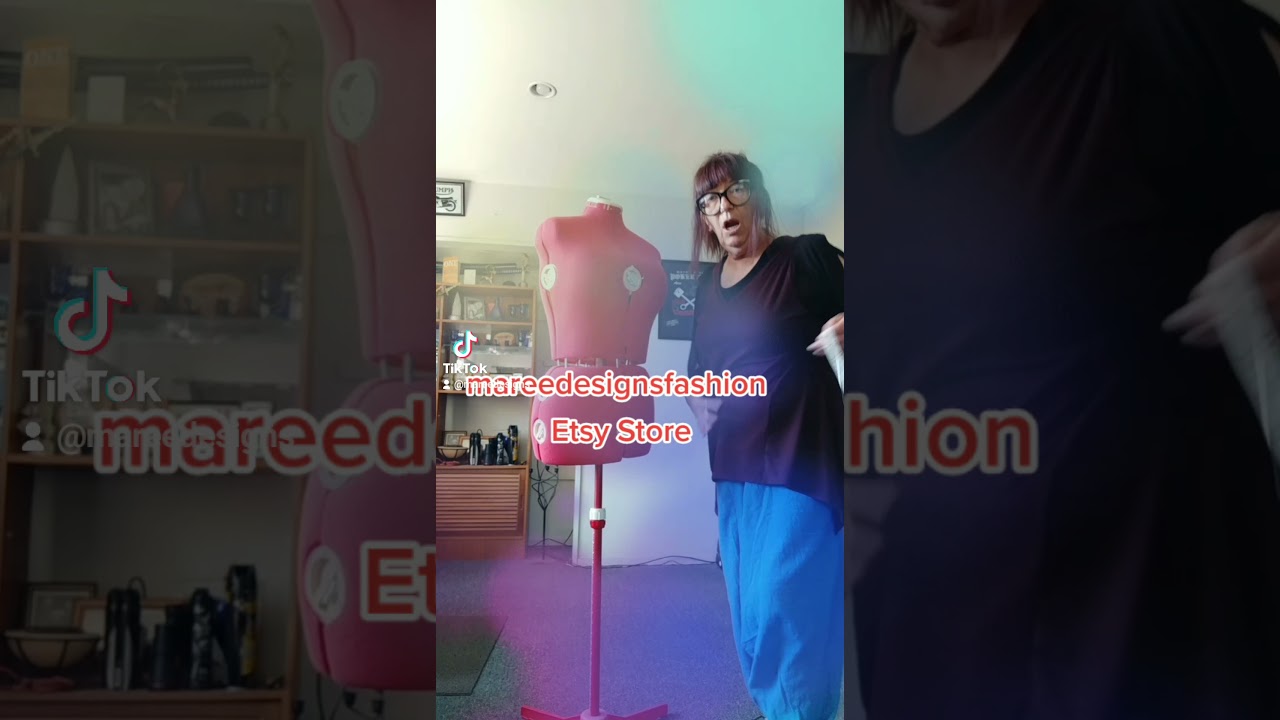 When measuring yourself add 5cm if the fabric is non-stretch and minus 5 cm if the fabric is stretchy for that perfect fit.
When selling via trademe I always list the measurements.
Buying at the markets I always add the measurements on the price tag.
I import a few bits N pieces to fill up my stall at the market and imported clothing I find are never true to sizes. So I measure them and write the true sizing on their price tags. I always have a tape measure on hand. Clients love this when shopping at Brighton.
Welcome to my personal Down Under portal
Yes surfing and earning online with affiliate marketing programs from good old New Zealand since 2009. I am the developer and co-founder of The Dollar Wise Network. Established 2009. Six years in the development, designing videos and articles you can gain access to in the back office of each website. After the Christchurch Earthquake in 2011. I decided not to open another store. Instead deciding to transfer my business online. Working from the comfort of home, leveraging my income with numerous different working from home programs. These products cannot be found anywhere else. Because I have designed them and hold the copyright to them!
https://www.tripleclicks.com/collection?id=4811
I joined Trade Me in 2003. Opening my Trade Me Store in 2022. In 2009 after life saving surgery I was forced to shut shop and concentrate on recovering at home. While housebound and bored I started to study the wonders of the internet. This was when I discovered GDI and the amazing world of affiliate marketing. I Discovered SFI in 2010 and transfered my store Maree Designs To Triple Clicks. In 2011 the Christchurch Earthquakes struck, I lost my home my business and all of my SFI down line. Life once again went into limbo as we relocated and I started to build my business up from the ashes. I reactivated my SFI Account in 2013 and have not missed a day logging in since. I joined Traffic Wave in 2013 to set up my newsletters with their autoresponder program. I have thousands of members subscribed to receive my newsletters. The beauty is I can design my newsletter then with the click of one button send it to all my subscribers. I also use traffic wave to design my training programs. Where member register and receive one new training email daily. By the end of the course they have a better understanding on how to operate online. I sell my courses via my Triple Click and Etsy Stores. I was lucky as pre-covid I already had my Maree Designs Portal operating online. When covid raised its ugly head I started to design a new way to support my clients. Maree Designs is an E Commerce Online Service, Training Platform. Offering FREE Reseller Websites + Access to Our Community Online Stores .
http://www.mareedesigns.com
Sharing how I advertise my Maree Designs Fashion Garments Online. Covid has changed the world of ECommerce. Moving forward with a postive plan. Always check the down line builder portal in the back office of Maree Designs to view what sites I am using for promotions.
Let us help you get online today! Aussies shop at my Etsy Store.