See something you like at Tiktok or on Instagram Message me to see if it is available.
I love working with patch work creating individual statements for that individual flavor. Remember to hand wash tie dye garments and do not dry in direct sunlight.
Check this article I shared with over 12,500 followers at Linkedin.
https://www.linkedin.com/pulse/maree-designs-online-maree-wells
Before Ordering
check out how to measure yourself on the About Us Page.
View the Tie Dye chart also on the
About Me Page.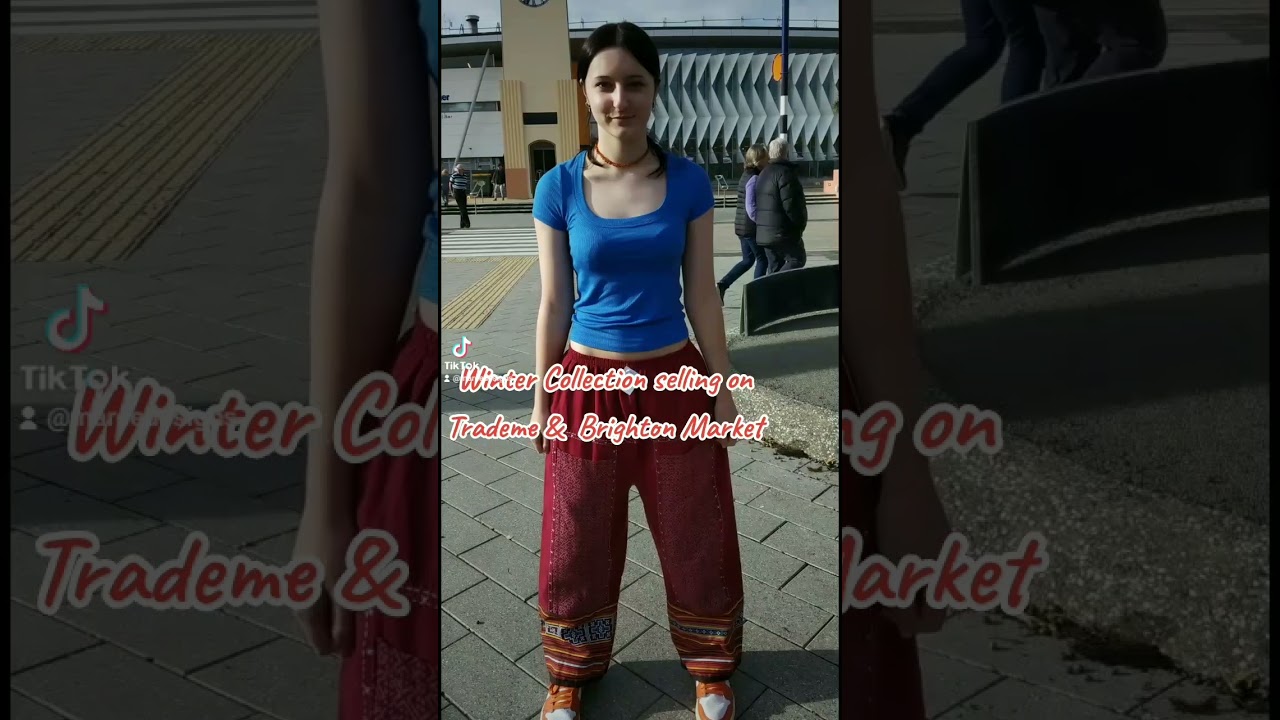 New designs Weekly I design for the individual
Brighton market Saturdays
Floral N Knit Jagger lace skirt
Sleeves N Lace Double deal skirt
Request your favorite colour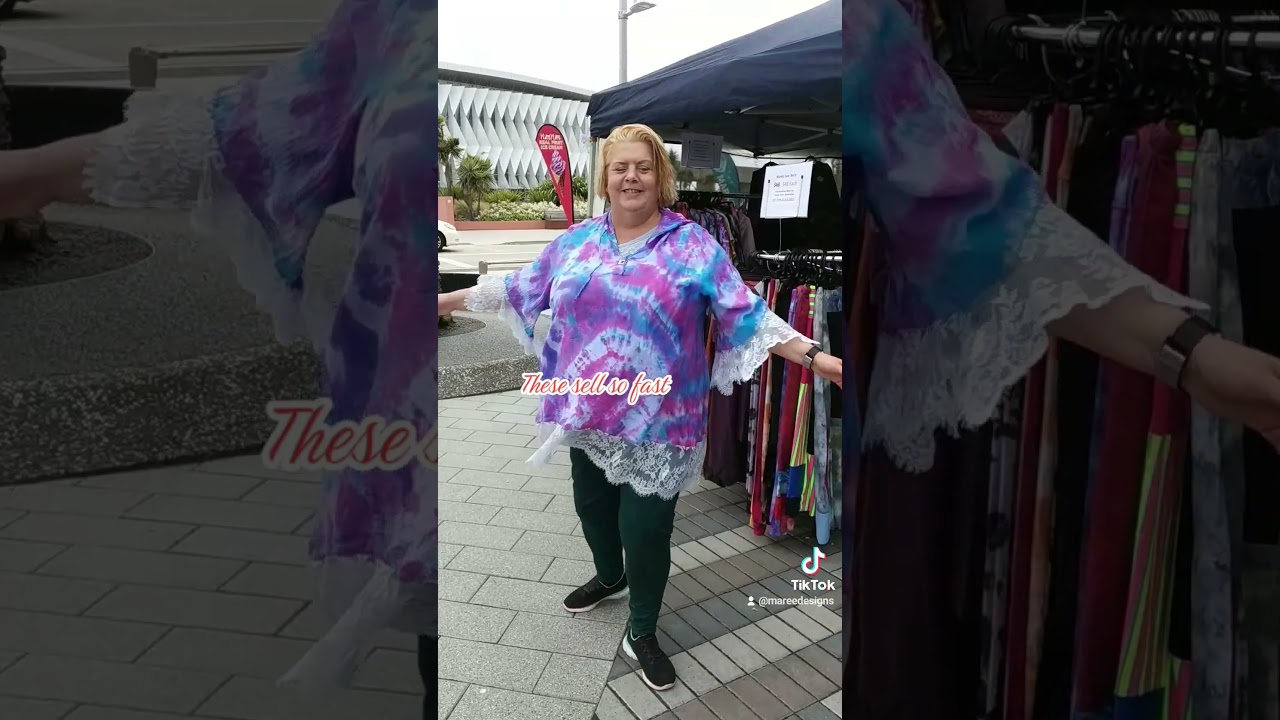 Cinder LOF Breeze Sleeves.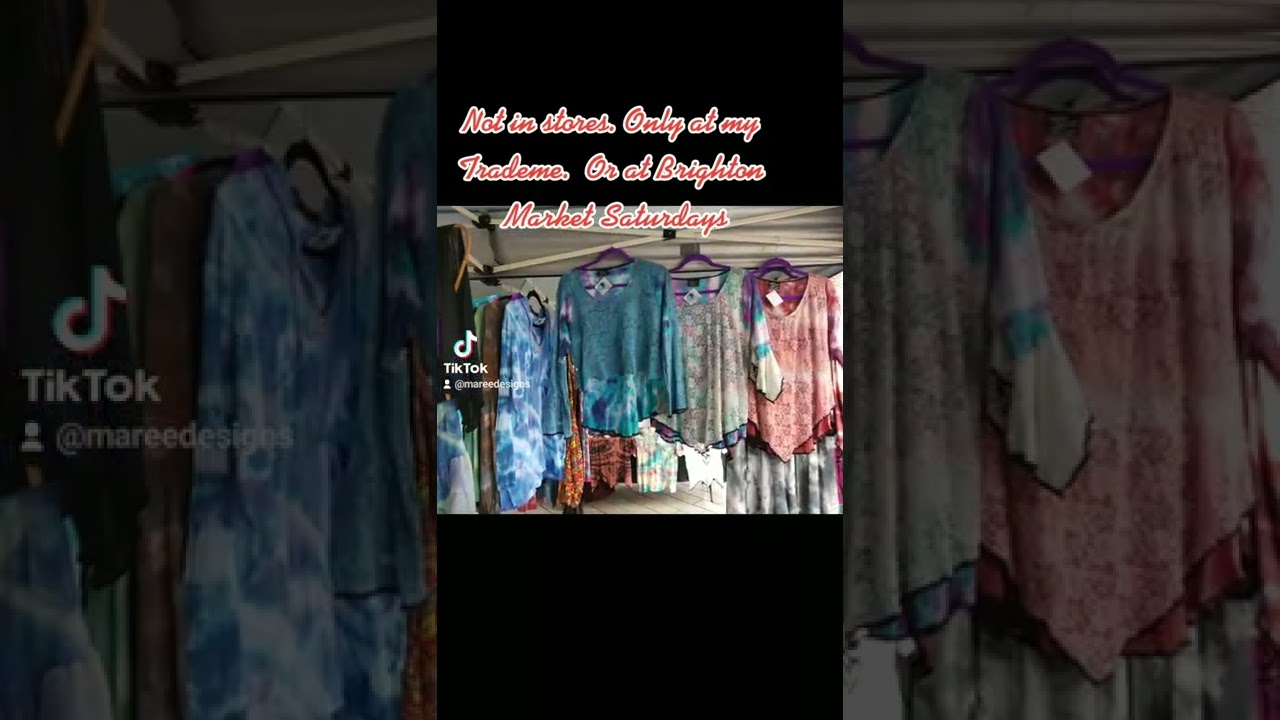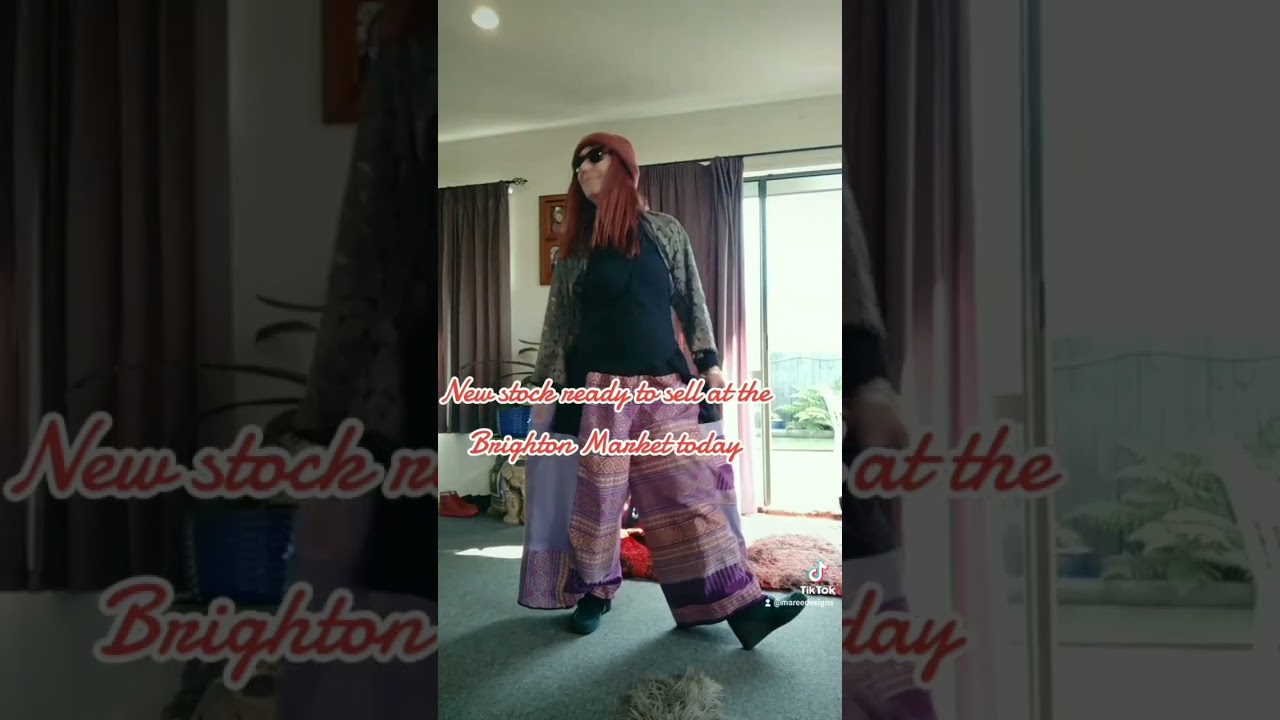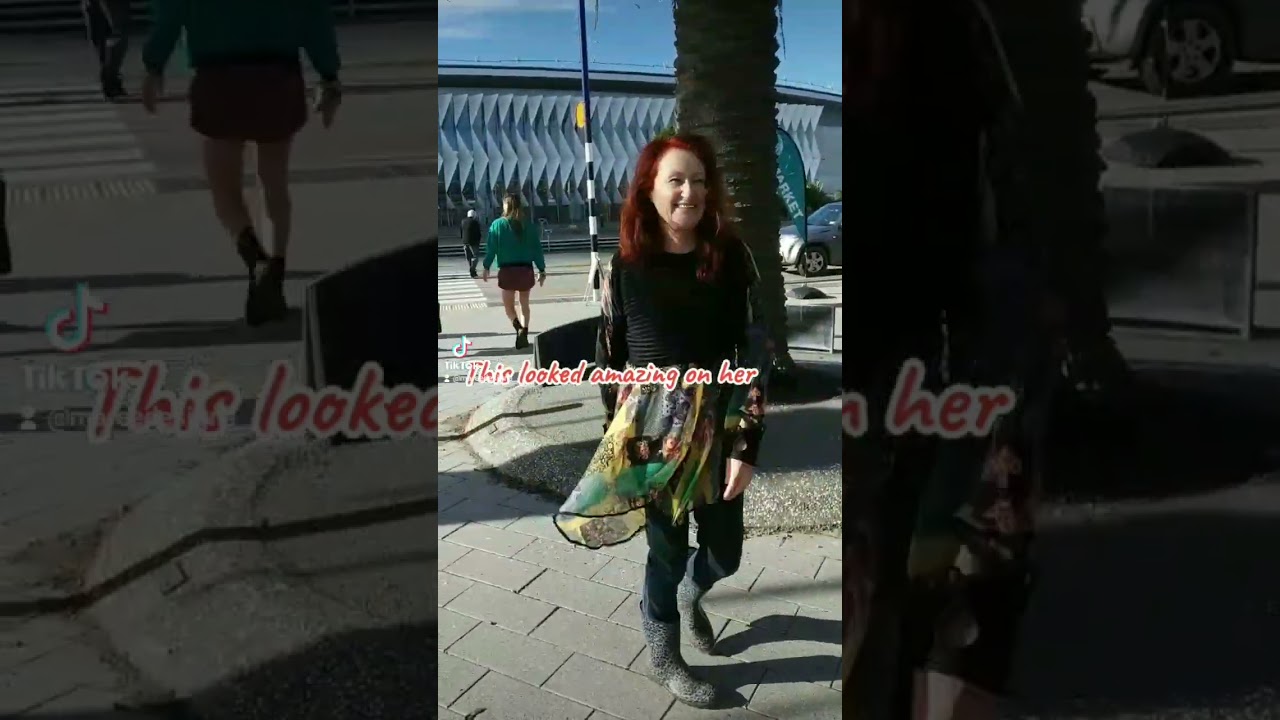 Zazzy Hanky Chiffon N Knit
Free Fall Lace Baggy N Rite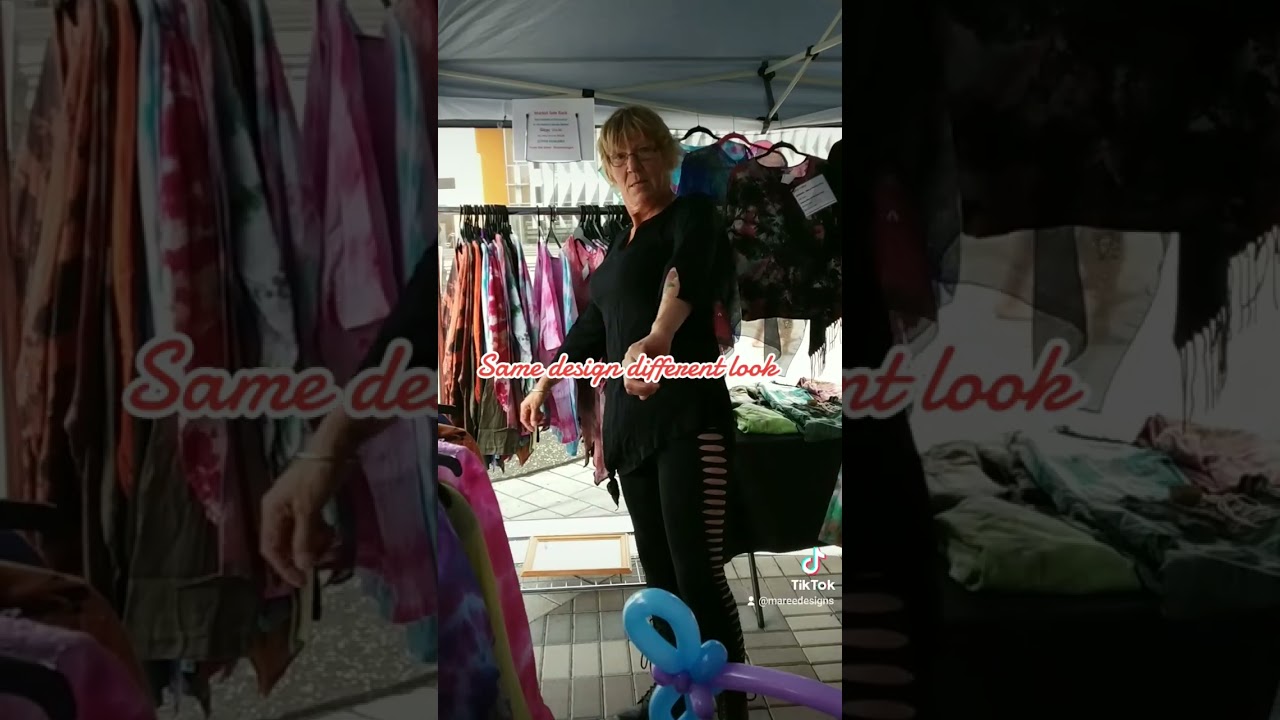 Free Fall side panels Velvet or Muslin
Tie Dye Cotton Breeze One Size
Mixture of Tie Dye cottons. Request one tie dyed to your favorite color. Baggy one size 135cm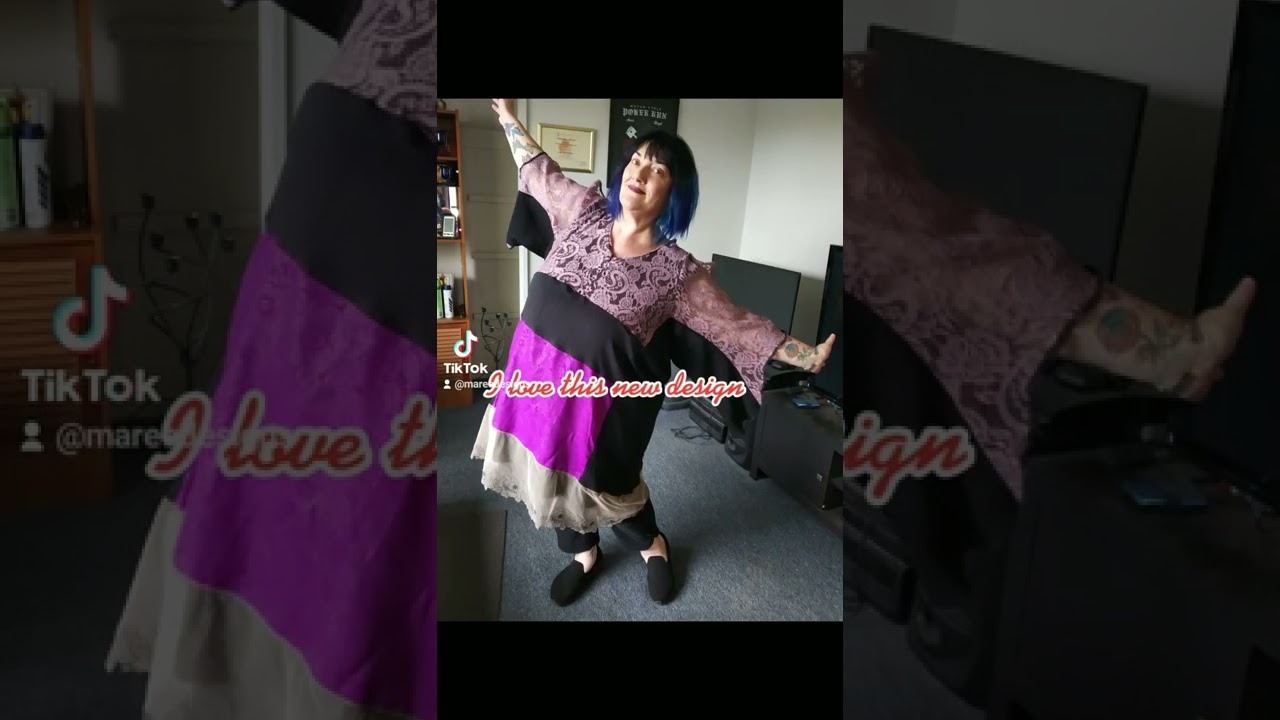 Batik fabric mixture skirt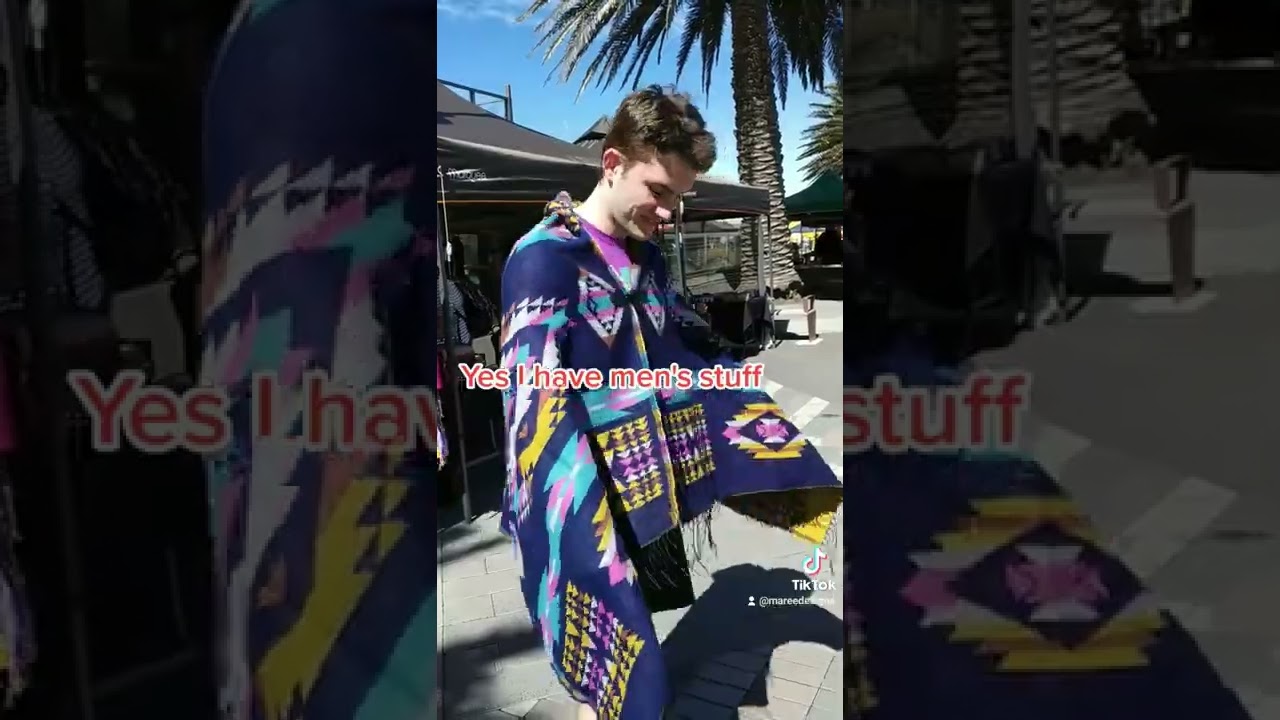 Yes I make Mens Stuff. Unisex
Message me to order your favorite size and color
Message me to order your favorite size and color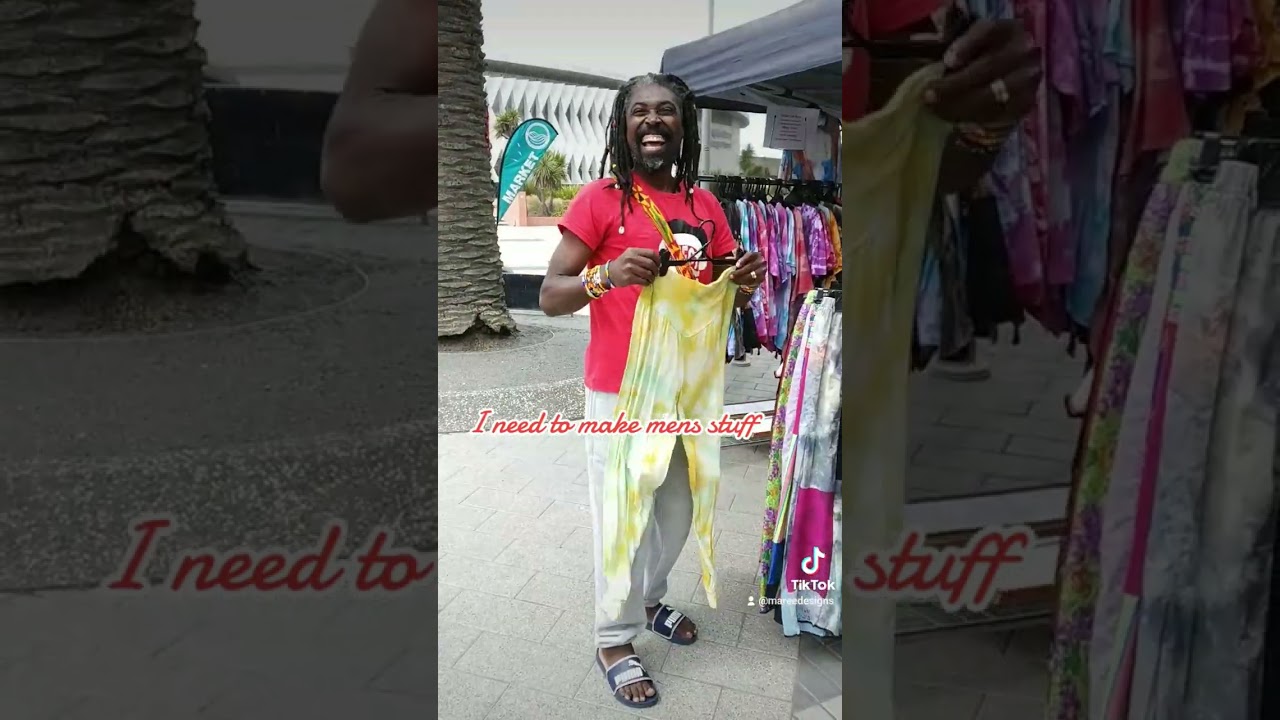 Each order is unique and one of a kind.
I make these up in clients favorite color and size.
Members pay my online bank account to make one in there size and favorite colors I use random fabrics so each is unique in design.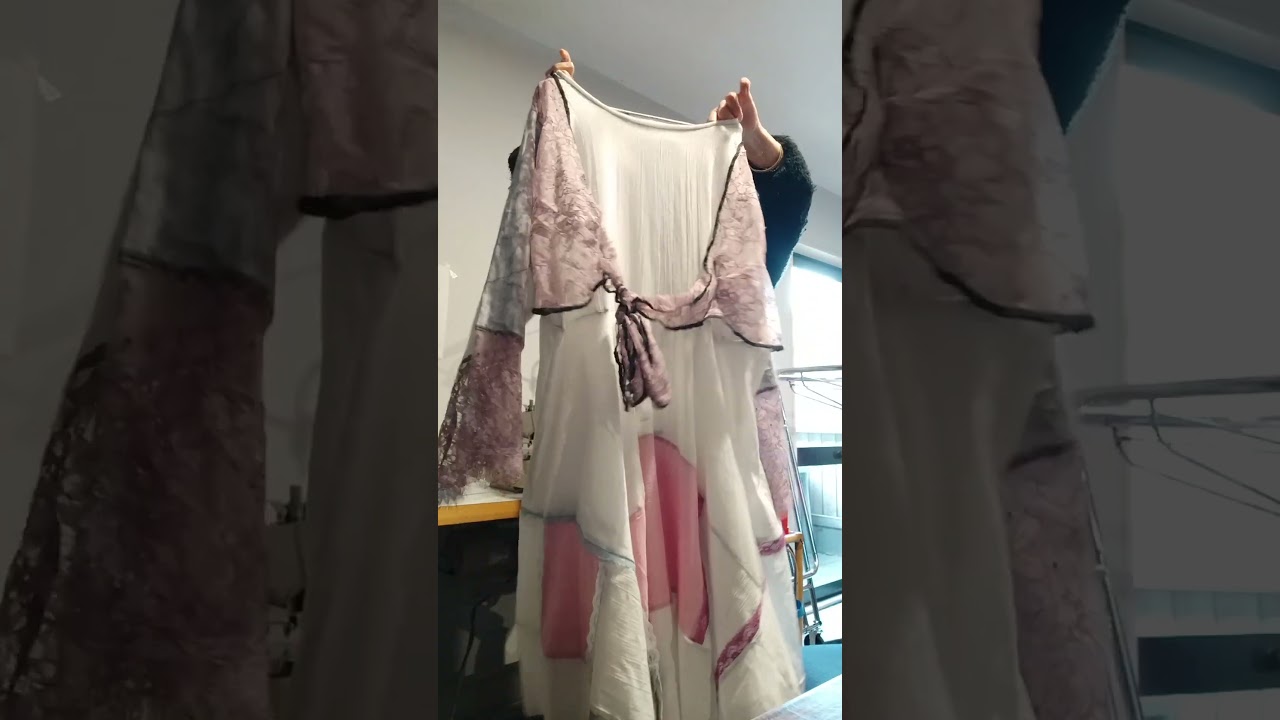 You never know what I will be selling at the market